You may be dealing with the differences between vendors. I reworked all of APIXU's values last weekend to match what THEY say the values should be....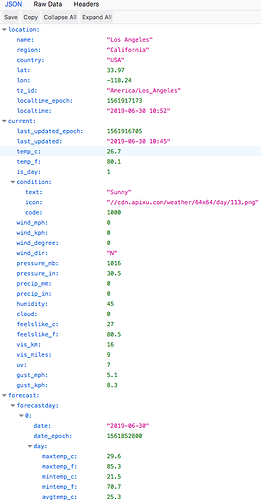 Anything in Green I made numbers, anything in magenta I left alone as strings.
However, that cannot force OpenWeather to also perfectly match. I already found, with Dashboard 2.0 and it's newly available Weather Tile, that it's looking for the specific spelling of "windSpeed" vs "wind_mph" (or _kph)
I have to admit to NOT looking at OpenWeather with a magnifying glass as I did with APIXu last week.
Drivers should be 'translating' specifics into higher levels or vise versa. But at this time, there's no 'high level' for weather values. In other words, there's no Driver Capability definition for Weather that would encourage "correct spelling." (whatever correct might be.
)