I've got a pretty simple rule that turns my garage lights on.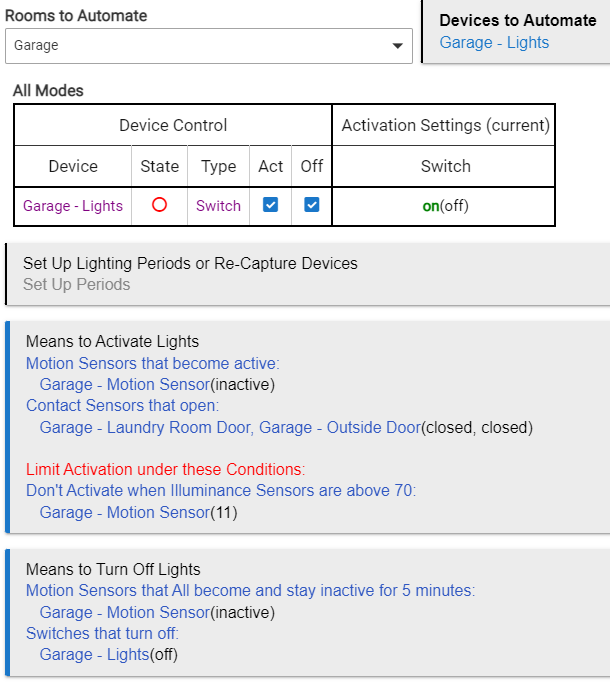 The problem I have, is that for whatever reason the motion sensor does not always trigger and because motion doesn't become inactive the light never turns off.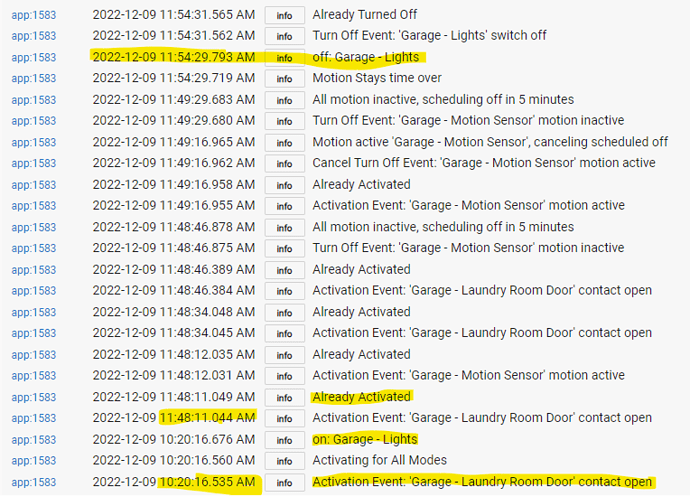 To get the light to turn on faster, I use a contact sensor. But the motion sensor can clearly see us when we walk out the door. It works most of the time.
How can I make this still work when the motion never becomes active first?