I have a Room Lighting automation which activates a light when a motion sensor detects motion: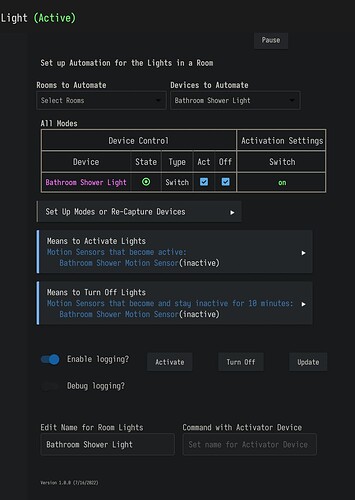 The light activates immediately upon motion as expected, but I would like to modify this automation to activate the light only if there is still motion detected 5 seconds after motion was initially detected.
The motion sensor is a Samsung SmartThings GP-U999SJVLBAA Zigbee device. When it detects motion it shows motion : active for 10 seconds, then goes back to motion: inactive.
I don't see any options in Activate Lights Options: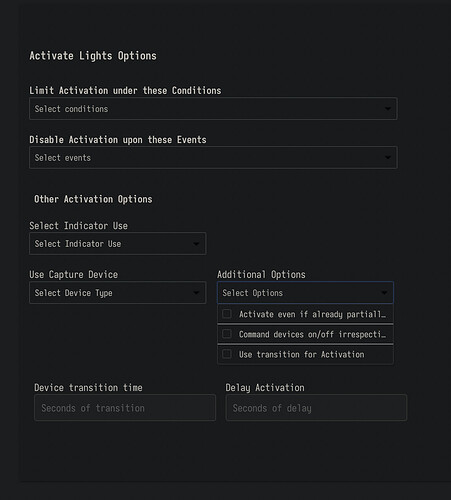 Is this possible with Room Lighting, or should I switch to Rule Machine?
Or would what I'm trying to do be impossible with this sensor given that it only goes back to motion: inactive after 10 seconds?