I have this rule in RM Legacy... and when picking "Custom Attribute" I get the proper dropdown as shown here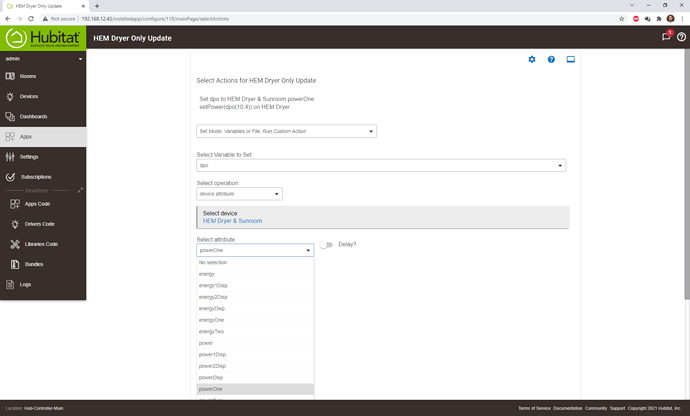 But when I try to create the same rule in RM 5.1 on the same hub...
I just get two standard attributes to pick from.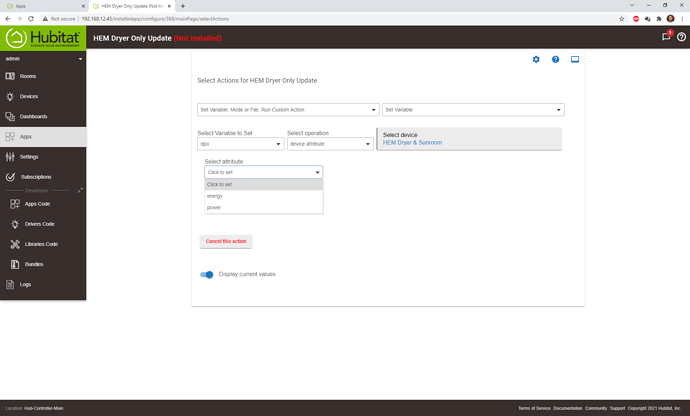 Has the process changed that much from RM Legacy to RM5.1 or.. these functionalities not been implemented yet in Rm 5.1 ?