Hi all.
My Gf got me this... we had something like it but it was wifi... these are zigbee only.
Hubitat picks them up but doesn't know what drivers i need to use... i tried
those zemismart drivers and a few aqara switch... but it doesn't function.
so my question is, has anybody tried these... with succes? and what driver/app did you use?
Or maybe you know what to use... pls help me...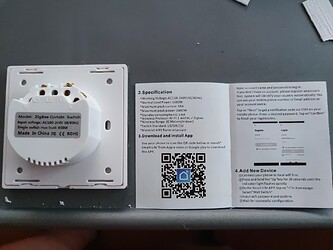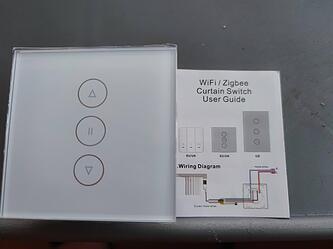 I don't need any half open/closed option, it's to fully open or fully close roller shutter... don't know if that's the right word... in my lang it is called " rolluik "