Looks very familiar (except for the price tag).

Renogy Zigbee Door & Window Sensor
$29.99CDN CAD $35.99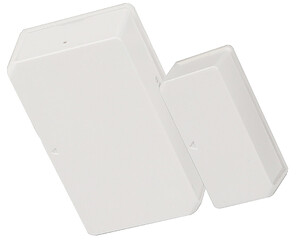 Part of an all-in-one energy monitoring and off-grid smart living center.
Providing advanced system monitoring
This smart control panel connects to all your compatible energy devices via Bluetooth/RS485/RV-C, offering real-time data on its 4″ HD touchscreen. Track your system performance from anywhere with the DC Home app on your smartphone. Eliminate the hassle of tangled cables and multiple monitors.
24/7 energy visualization
Remote system monitoring
Error notifications & troubleshooting
Intuitive one-touch controls
Historic energy data tracking (up to 200 days)
Off-grid living assistant