Hubitat Elevation continues to offer more ways for you to interact with your devices on your terms, today with the introduction of Custom Dashboards on the Hubitat Elevation mobile app (currently in beta).
Now you can pull up any dashboard you want on your mobile app, whether it's a Hubitat Dashboard, a custom created dashboard or one of the popular third party dashboards created for Hubitat.
To enable custom dashboards, simply update your mobile app to the latest beta version, then turn on "Enable Custom Dashboards" in the settings.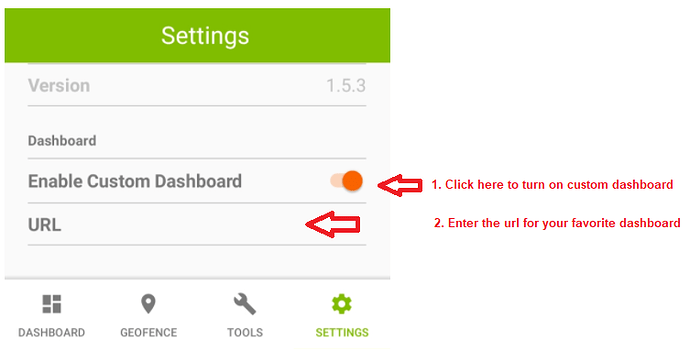 The Hubitat Elevation mobile app is available free for iOS and Android devices.
---
Click below link for your operating system to enroll in one of our public beta mobile apps:
Android
https://play.google.com/apps/testing/com.hubitat.app