I've begun work on a driver for the Zipato Door/Window Contact Multi Sensor (With Thermometer), and it's super simple---which is good, I think.
These are also known as BeNext contact sensors.
Here's what they look like: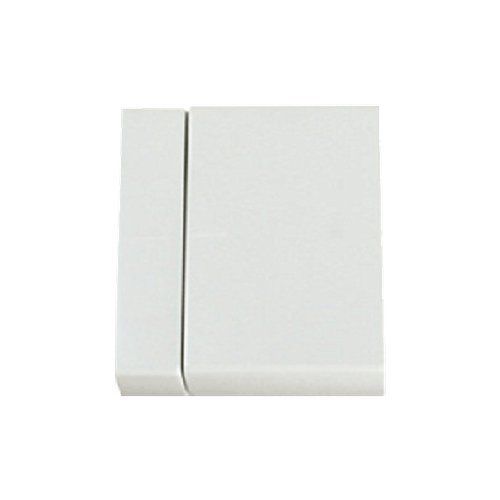 They're the cheapest z-wave contact sensors + thermometers that I've found on a consistent basis, and they also have pins for external contacts.
Changes:
Known Issues:
Temperatures do not report (yet)
Battery does not report (yet)
Different alarm types don't work (yet).
Configuration parameters aren't set up (yet).
For now, it's simply a contact sensor
Installation Instructions
1. Install the parent app
2. Install the child app
Pair your zipato contact sensor—it should pick up automatically based off of the fingerprint, or if you've already paired yours, click configure after installing the new drivers.
---
Original post

Just wondering if anyone knows of a SmartThings driver for these little Zipato/Wintop/MonoPrice/Other Z-Wave Door/Window + Thermometer sensors. They're also known as the iDoorSensors, from what I've seen.

I had them working with HASS very smoothly... through a lot of wizardry. Since they use BasicSet 0 or 255 to report contact instead of Binary, the standard contact sensor driver doesn't work---no drivers work for it (except for the DOME contact sensor, which only reports temperature from the device correctly). They also have an external contact pin, which is incredibly useful.

If nobody knows of a pre-existing driver for these, I'll get one written in the next few weeks. Just wanted to see if anyone else knows something I don't about this driver existing, beforehand