I have recently installed two of the Philips Hue Dusk-to-Dawn Outdoor Motion Sensors connected to a C-7 hub running 2.2.5.131 using the Hue Motion Sensor driver.
On the device page I have set the Lux Reporting preference to Disable.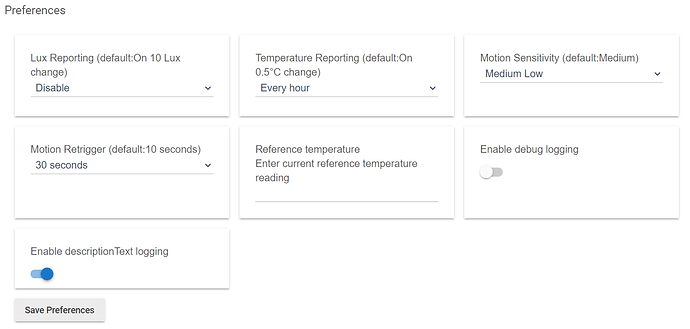 When I go to the events tab for this device, it is still reporting Lux values. It appears to be reporting every 5 minutes.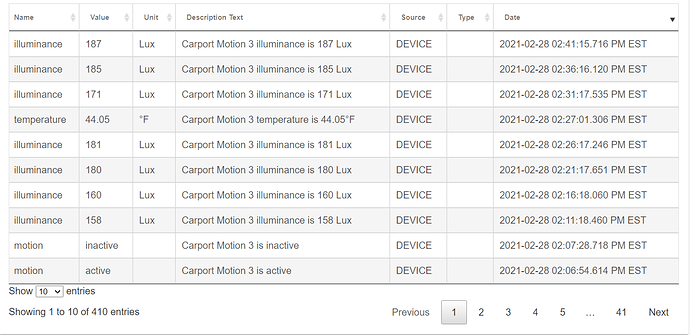 Is this a bug or a feature? If it would reduce system overhead, I would like to be able to turn off the reporting if I am not using it for anything. Is this something I can correct? Or is this a driver issue?
Please advise!
Thanks!