New user here coming over from ST, used webcore, etc... Am I correct in thinking that if I want to use rule machine, i'm going to need to setup variables to store the time a switch was turned off, etc. to do something like this.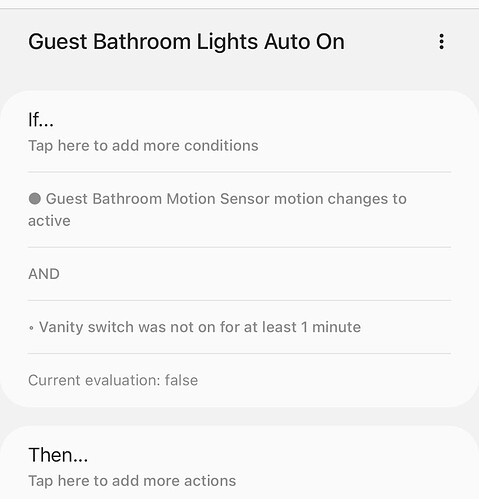 I see rule machine doesn't have any not on for xx minutes, etc.
I have more complex stuff in smartthings that I need to bring over, so I'm using this small logic above as an example to get the basics down.