In a thread someone posted this tool:
Of course, I ordered one, and it's very nice.
I discovered where is connecting my door lock(device 88) and I had no idea the thermostat (Radio Thermostat, device38 non zwave plus) was a repeater!
I will fix this immediately.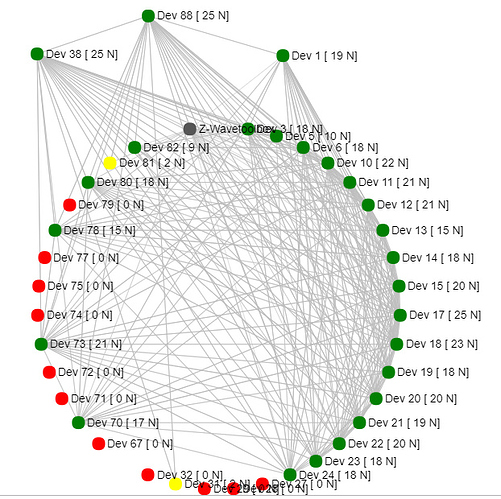 The tool has many other nice tests, I'm running now the network health tester.