As Hubitat Elevation family grows globally, the need for regional specific topics is growing too. Today, we are happy to introduce four new region-specific community categories:
---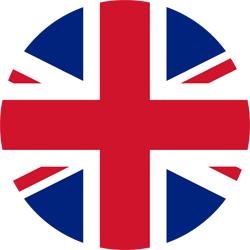 UK & Ireland
---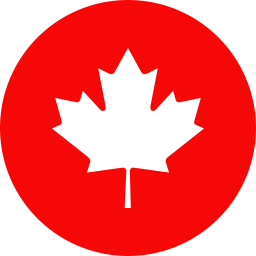 Canada
---

Europe
---

Australia & New Zealand
---
The conversations we have here set the tone for every new customer. Please help us influence the future of this community, by choosing to engage in discussions that make this forum a welcoming place.
Enjoy!