Just restarted my hub and "lost" a Z-Wave device from "Z-Wave Details" screen.
The screen shows 21 devices however I have 22 showing in Z-Wave topology and the orphaned device is still accessible and functions normally in the devices screen.
Currently running 2.2.5.124 and device still missing from the Z-Wave details screen after running a full z-wave repair.
(node 11)

yet missing here...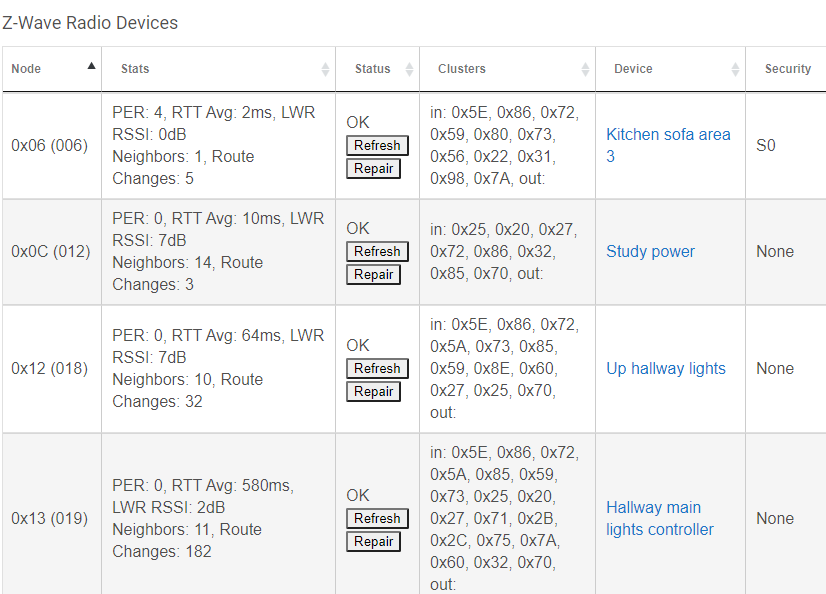 What's interesting is that it still appears in the z,wave logs and appears to function normally.
EDIT correction... can't count. It also missing from the topology screen. LOL