Hello rule machine gurus!
So, I found out my crawl space became flooded when my sump pump balloon switch failed.
I have a meter switch (Aeon Labs Smart Energy Switch - DSC06) and it works really well for what I need it for..which is to always remain on and to report sump pump runs (power and energy runs).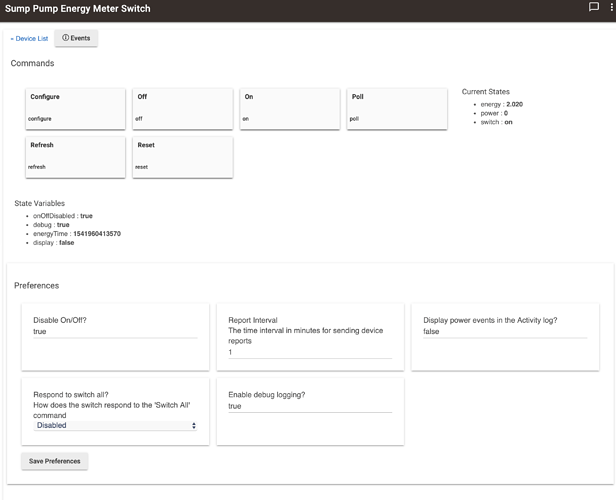 Needless to say I don't pay too close attention to the energy meter reports as I get busy but I noticed it didnt run for a month!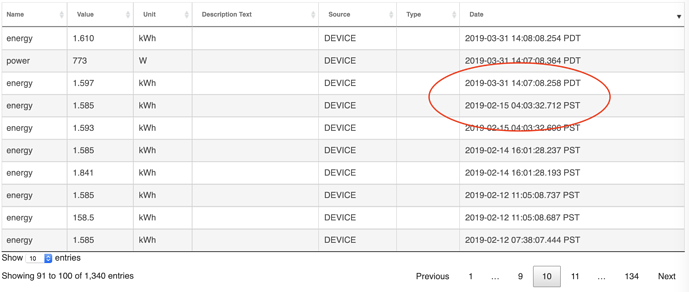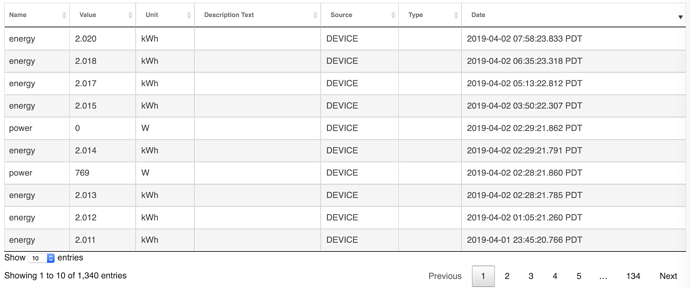 So I am looking for a way to to make a rule to monitor the energy switch and send an alert if no energy reports for say...4-5 days. You can see how often it reports on the last image above.
Does anyone know how I can go about this? Thanks in advance!