I can't work out how to get a reminder or notification if a virtual switch is off (medicine not taken) at a certain time (7:30pm)
I have setup an NFC tag to scan which changes a virtual switch to on when I take my medication via a rule machine rule.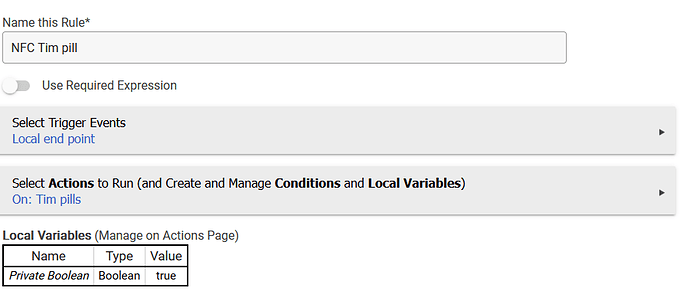 At midnight the virtual switch resets to off via Basic Rules.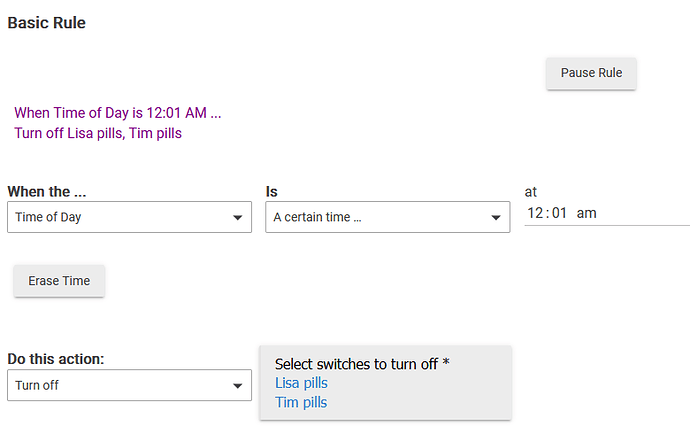 What App should I use to get a notication/ reminder if the virtual switch is still off at 7:30pm?
Thanks for your help

Cheers, TIm