I've been building Zigbee devices using the below TI CC2530 based Zigbee board. They work great and I've had no issues with them. I don't have TI development tools for the devices but the firmware offered by PTVO has provided more than enough firmware options.
I've designed my own carrier board for the below Zigbee transceiver (green). The carrier board provides a 5V to 3.3V supply and some other minor abilities.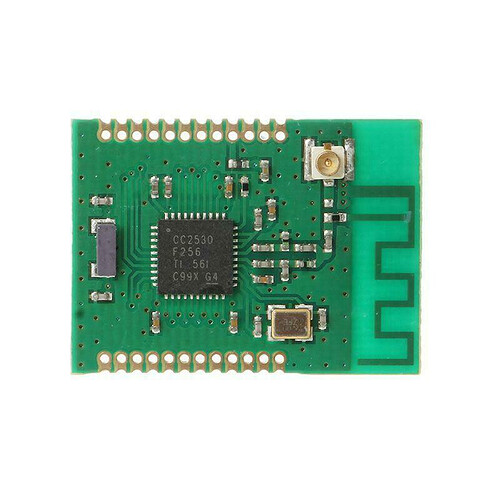 My question is:
Would there be a hobby market for a ZIgbee extender using the CC 2530 + CC2592 ? This is claimed to have a 100m+ range using an external antenna.
If I were to do this, I would offer the carrier board with the Zigbee transceiver only, i.e. no housing or power supply. It would be programmed with routing firmware and perhaps some general I/O. I've not created such a thing so while I believe they would provide the best results when used in pairs, I don't really know the best configurations(s).
The carrier board would look something like this: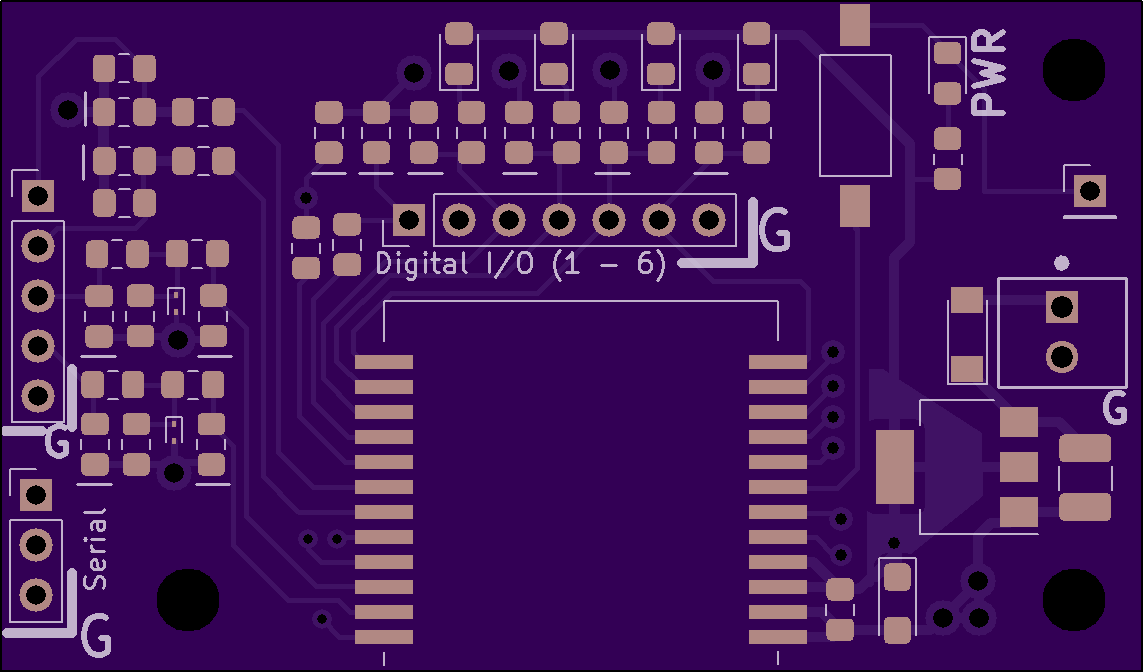 Thoughts?