I have been trying to write data to influx db using node red for off and on for a while but have never had any success and was hoping that someone could help me with the configuration. I have Nodered and influxdb running in dockers on the same server.


My websocket is configured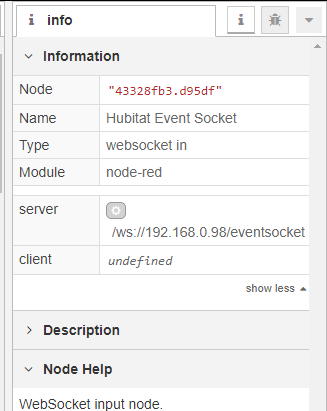 My database is configured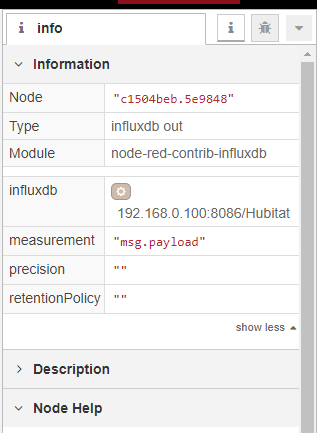 With this flow deployed but I am not getting values in the DB.


I know its a configuration problem somewhere but cant seem to track it down. Thanks for any help