This part must exist but I can't find it, can anyone provide a model number? I'm looking for an RA2 Select plug-in lamp dimmer. Basically, the RA2 Select version of this Caseta part: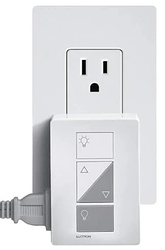 All I can find is the MRF2-3PD which does NOT list LED compatibility.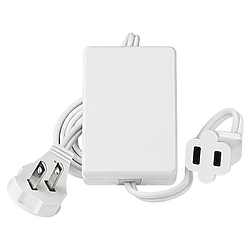 One of the strengths of the Lutron system is supposed to be great dimmers that work with many kinds of LEDs... surely this is available in a plug-in dimmer too?