Trying to integrate the Life360 app.
I've created my account with Life360 and added my "Home" as a place.
I then install the app from Hubitat; and when I get to "Select a place"... I have no options.
Screenshots from my Hubitat dashboard; and my phone Life360 places page.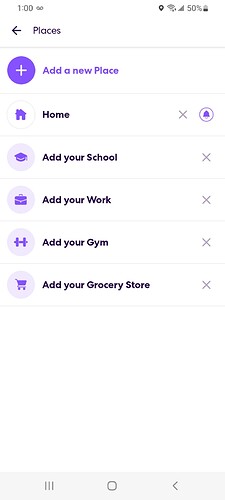 EDIT:
Here is the associated debug:


But if it's an authorization issue; how is it saying "OK" and pulling my circle correctly?
What am I missing?