I can type in the text box but there is no option to finish and post.
Strange.
?
Have you tried a different browser?
Switched to Chrome.
I am trying to reply in another thread but I still only see "message" not "reply".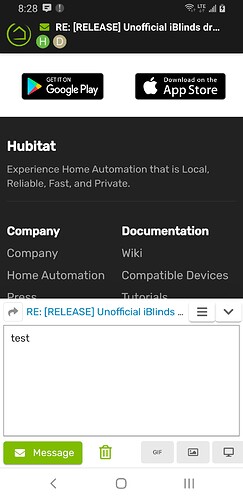 That indicates you are sending a private message. It can be invoked in several ways, including (intentionally or accidentally) hitting the little arrow button in the upper left corner of the reply/message post in a thread, which gives a reply type drop down menu, or, going to a user's profile page and hitting the message button in the upper right corner.