For everyone who will be getting this current batch, I want to mentioned that the battery connector is JST PH 2mm pitch. This should be common LIPO battery connector.
I want to briefly mention that please be careful in handling LIPO/Lithium Ion battery. Please do not connect them in the wrong polarity.
There is no standard on which side is positive or negative. In the board, there should mark for positive and negative side.
I tried this battery from Amazon.
The connector fit right and the polarity is correct out of the box on the above.
If you get a battery with wrong polarity, it is easy to reverse the side on the battery side of the connector. Here is a video on basically the concept on switching the polarity.
Here, how I hook mine.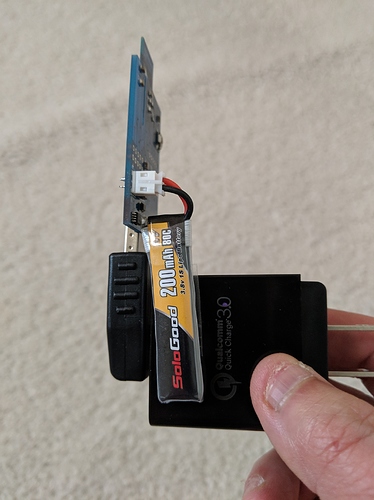 It is easy to hide the battery as you can see below.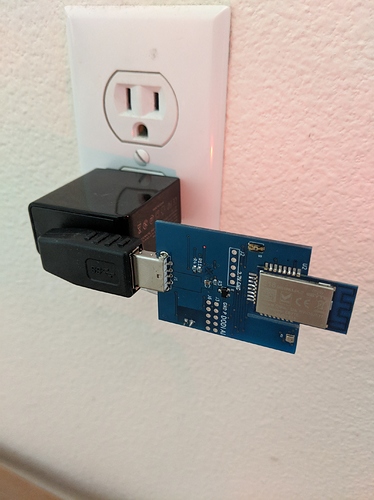 I think this battery would give the system about 1 hour of backup time.