Hi
I am trying to create a dashboard with timeline graphs using hubigraph.
I create the graph and select install the tile device, see screenshot.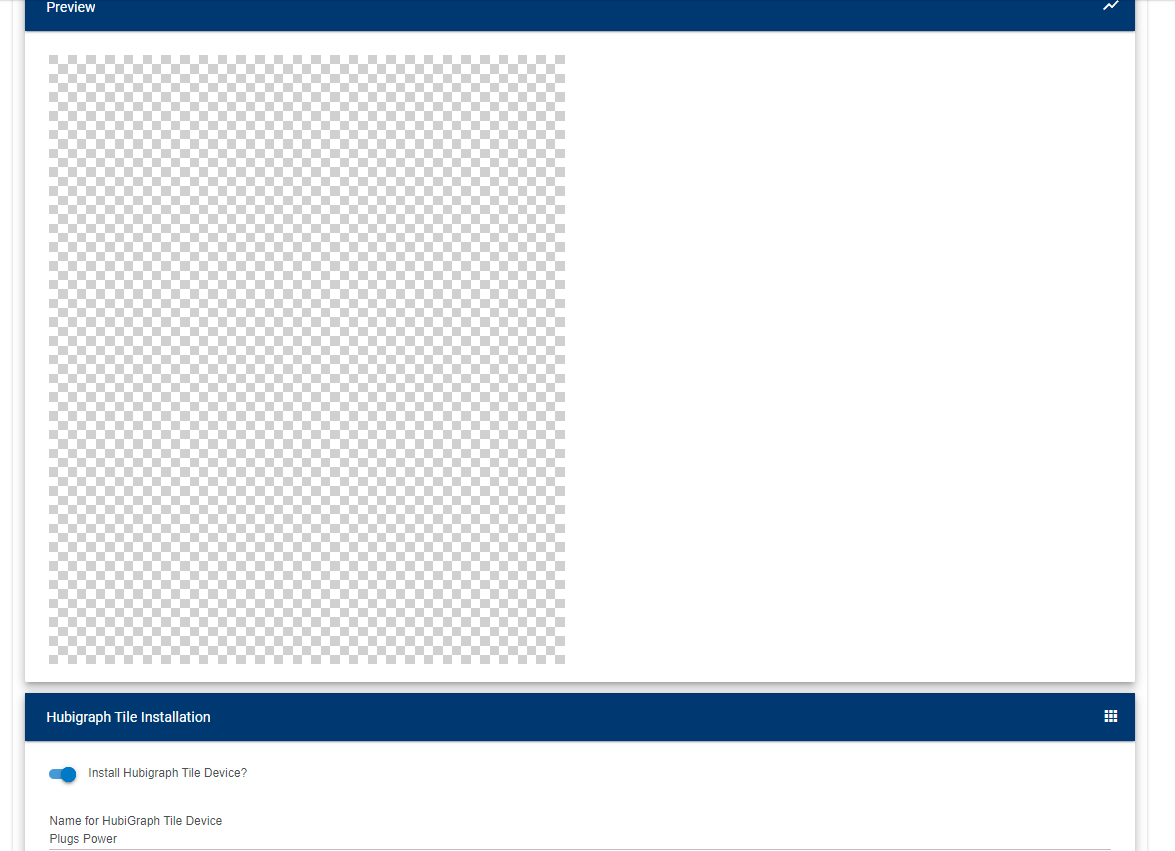 But adding the device to the dashboard displays no graph, also when I open the device and hit set graph I get a 500 error, im not sure what its expecting as a string so tried with nothing in there, and also the graph URL
If I visit the local graph URL the graph displays fine without a problem, I think I am missing something but can't figure out what it is.
Any points would be appreciated.