Upgraded one hub and hub mesh while working is only showing + signs for devices that are available...aka not displaying correctly. When I updated a 2nd hub it was showing properly again. Examples:
On the not yet updated hub: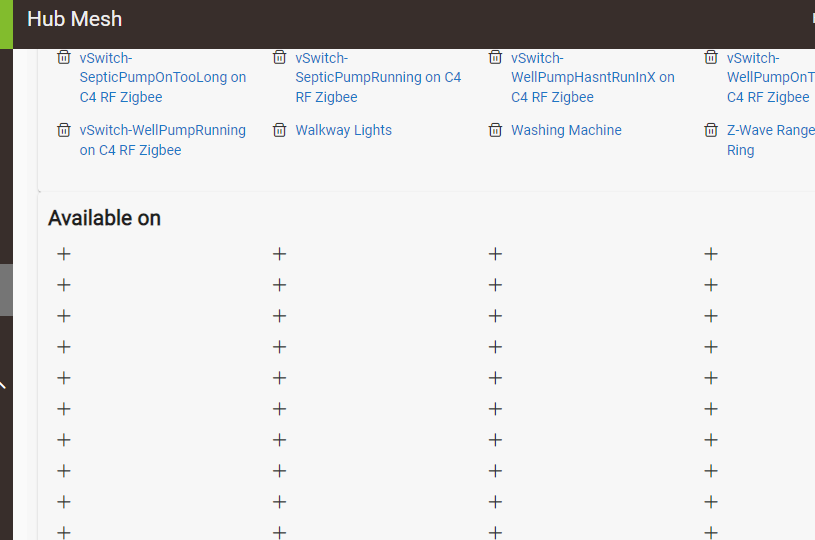 On the just updated hub: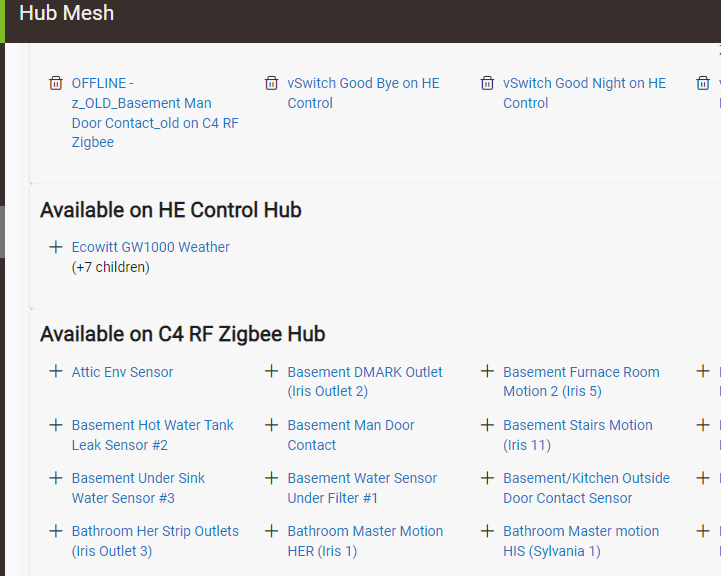 So looking like either an error or you will need to update all hubs connected.