Hi All, what with the recent discussions around the upcoming Hubitat Protection Service and it's Backup capabilities, I thought I'd show you all the one thing Vera actually got right - their backup and recovery process.
Just to be clear, I'm moving off Vera as soon as my C7 arrives - I've had it up to my eyeballs with Vera, it's a frustrating user experience because when it works, it's great, but it's inconsistent and unreliable even with automation being run using Reactor and DelayLight.
However, as I point out in this video, when you backup a Vera hub and Z-wave radio, it backs up everything, including app/plugins and all their configurations. When you restore a Vera Hub from backup, you don't have to fix anything, it just works as it was when the backup was made.
If Hubitat Backup and Recovery (and migration) can become this comprehensive, it'll be really valuable imo.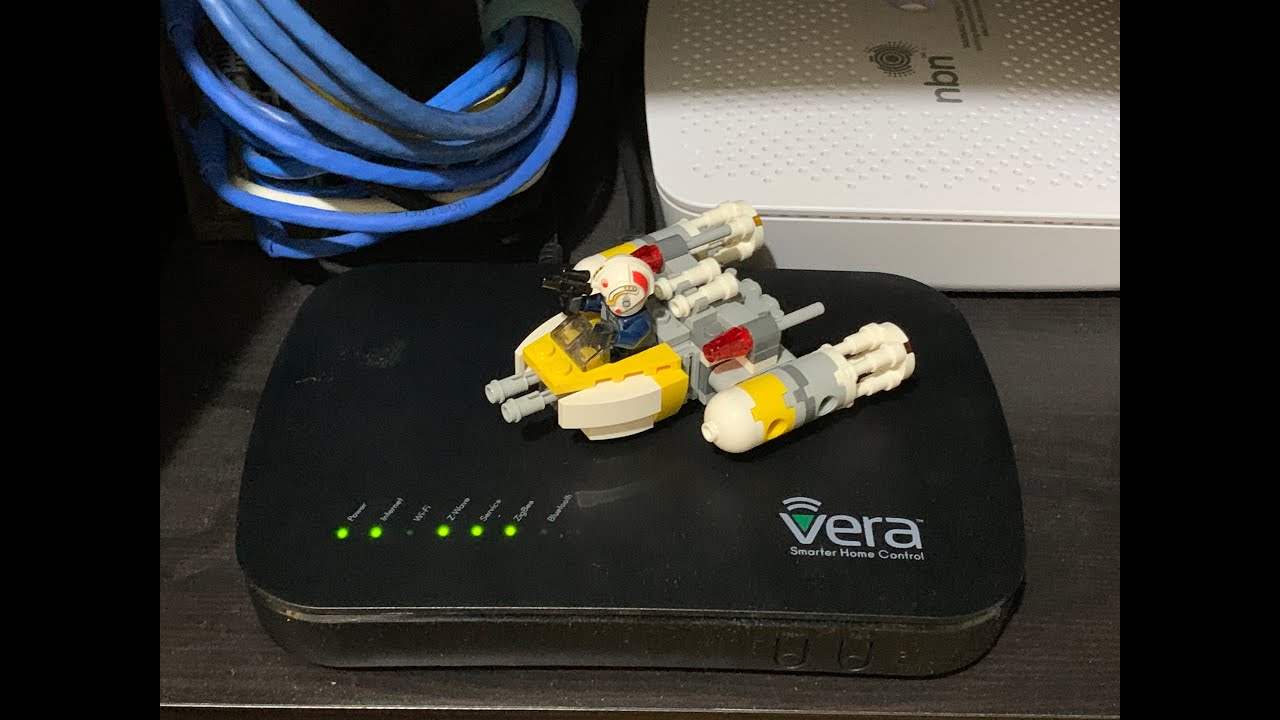 PS, as I mentioned in the announcement topic, there's nothing wrong with the proposed subscription service offering and I don't begrudge Hubitat for creating it.
/2c