Hello, I am trying to figure out how to edit a condition rule. (I know how to edit most other stuff).
Here is a step by step of what I do:
This is where I am getting lost.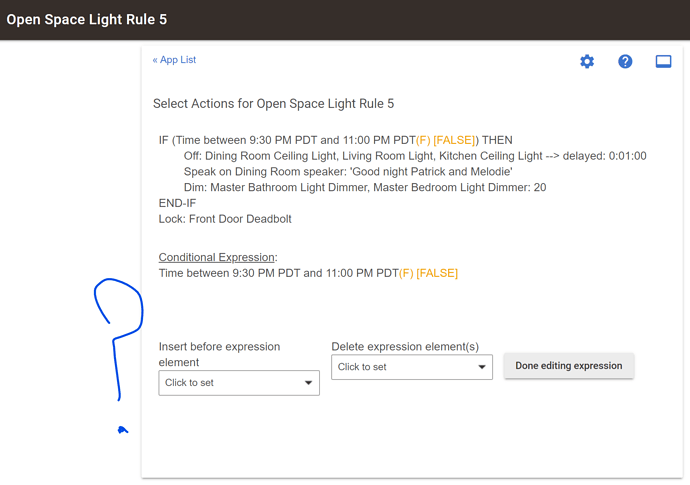 I can insert before or delete but I cannot edit the current time.
What I am doing, is erase and add back, but often it leads to some empty condition: ( AND newConditionHere)
Is there something I should know?