So the scenario is that I have a weather station that every couple of weeks likes to lose network connectivity. The solution is to power cycle it and I have the Indoor unit on a Zigbee outlet for this reason.
However, I cant for the life of me figure out how to get a rule to detect that it hasn't updated for say 35mins (it sends data to the cloud every 10 mins) and then power cycle it.
It has this super handy attribute called "lastupdate" which stops updating if the Indoor unit goes offline.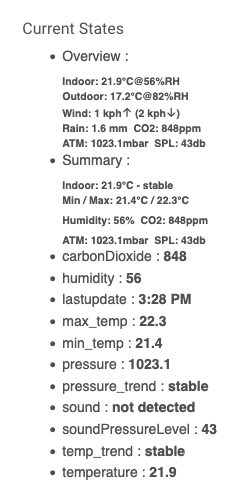 Here's the Logic I want to use:
Trigger:
Indoor unit - "lastupdate" changed (cause I cant find a way to measure duration in a trigger)
Actions:
Is the Power On? (checks against a mesh wifi presence sensor that doesn't have battery backup)

If no, exit rule
If Yes, wait for 35 mins to see if "lastupdate" changes,

if yes, exit rule
if no, Power Cycle Indoor unit.
But I cant figure out how to do this.

Initially I thought about using a Trigger based on "lastupdate" not changing within a period of time, but that isnt possible AFAIK.