Hello fellow tech nerds, thought I'd share what I consider a great bargain. First off I own almost 50 different headlamps, some costing close to 100.00 each. Anyway I saw on Amazon, an Energizer headlamp for 15.00 USD. I bought it and it's pretty fantastic. Comes with a rechargeable 18650 lithium, 2 Energizer CR123 batteries(not rechargeable) a micro USB cable and a nice headband. It's fairly light and comfortable. I don't have any affiliate links, nor do I make any commission. I'm just sharing what a headlight addict considers a great buy. Once you get used to using a headlamp for your tasks you'll ask yourself how you ever managed without it.
The old coal miners knew.
Fun fact, the earlier miners lamp, was essentially a kerosene lamp mounted to a helmet, not at all dangerous in a methane filled cave
Here's the light: be careful the black one is almost 40 bucks, the silver is currently 15bucks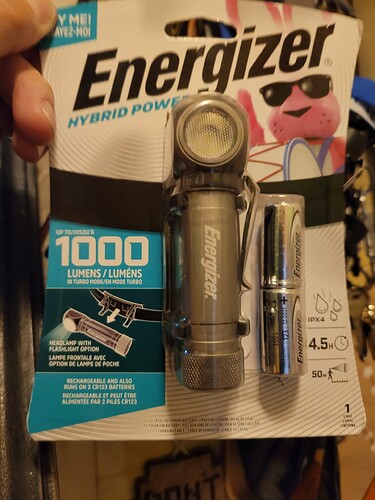 Here's just some of my other headlamps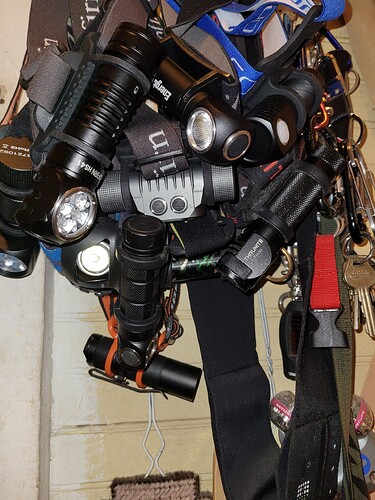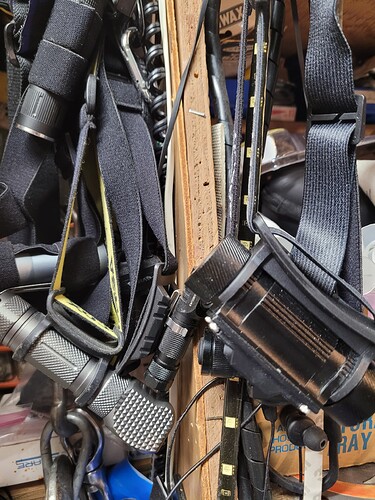 "Shine on you crazy diamond"
DERP- forgot the link !!!
https://www.amazon.com/Energizer-Headlamp-Rechargeable-Resistant-Emergency/dp/B0BF5XZMS9/ref=sr_1_7?crid=1ZLWJ3GTCDZ7J&keywords=energizer%2Bheadlamp&qid=1694729707&sprefix=energizer%2Bheadlamp%2Caps%2C107&sr=8-7&th=1