Hi all,
This is a little bit of a cheat, because I haven't actually done this, but I couldn't find a suitable place to post about it. There are a few similar topics but nothing that I can find that provides the answers to this specific case.
Anyhoo, I'd like a little advice over the best way to install something like this: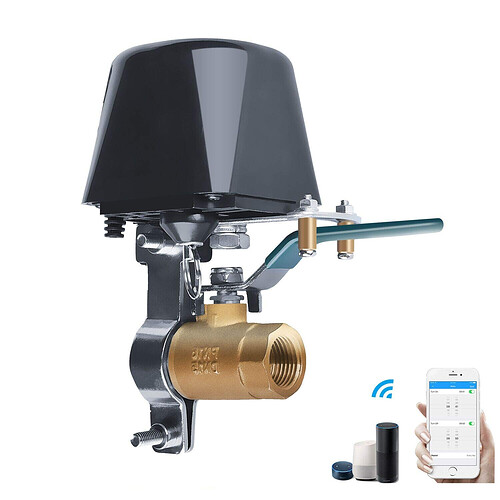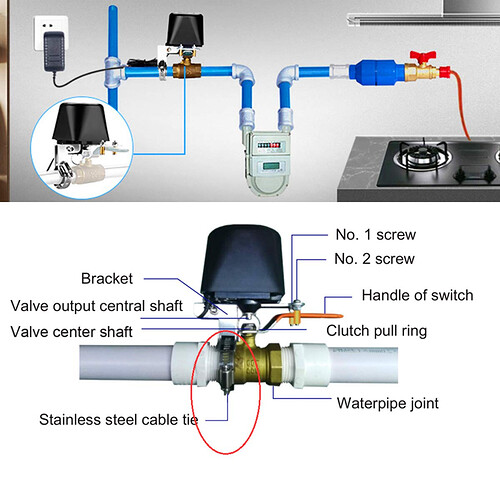 Which is a common wifi valve. From what I can see, these things actually work quite well and there are several rebadged versions from a variety of manufacturers. I'm guessing they can be controlled via hubitat because most of them mention TUYA app control.
I like to keep things simple. So my question is, is anyone aware of a cool method to do the same kind of thing, but avoiding WIFI? To be clear, I'm essentially trying to find an alternative (and hopefully, off-the-shelf-style) device which would open/close a value in the same way as the device mentioned here, BUT being able to open/close by applying a simple current or some other method.
Note that if it isn't blindingly obvious, I really struggled to explain this one. Apologies ! =p