I have a rule that speaks a single word and then a wait and then speaks the rest of the sentence. The rule completes this but at the end of the speech it also repeats the first word again.
Ex. attention, wait 1 sec., the garage double door is now closed. Then it repeats the word attention again. Speech should end with the word closed.
It does this in BR and in RM. I created the same rule in both and it repeats the word in both.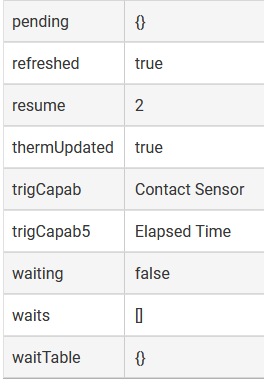 [EDIT] I might have found the issue. If I change the wait time from 1 sec. to 2 sec. it does not repeat the first word.