I just installed an Aoetec Range Extender 6 (ZW117-A01). Came up as "Device" so I switched it to the Generic Z-Wave Repeater driver. Here is the data upon pairing: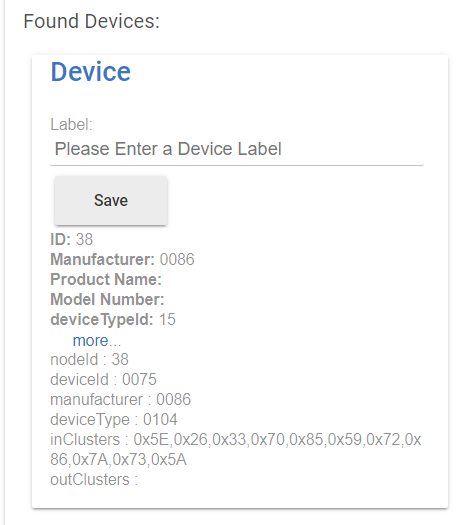 And I am still on Hubitat Elevation® Platform Version - 2.1.6.118
Hardware Version - Rev C-4
So you may have already corrected this in the newer release.