Hi.
What you see below is a sketch of my house.
In room A (living room) on the red table, there are my router and my HE.
Room B is the front stairs.
In room B I have Sonoff motion sensors, but the signal is weak and communication often drops.
How can I expand my network through the wall?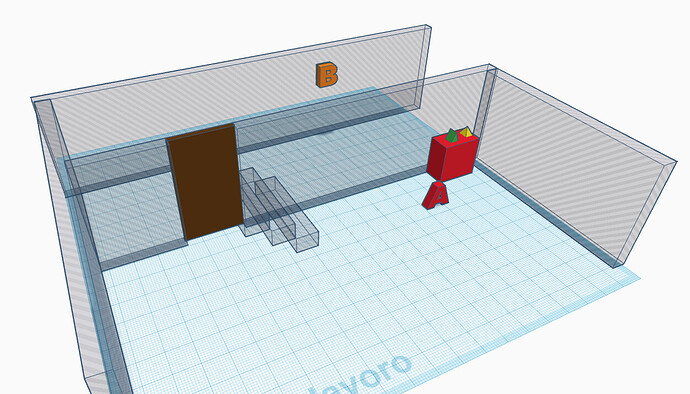 Thanks for the help