Last night I got many errors that the "Event Queue is Full" for a rule and the associated device prior to the hub locking up. Here is the rule: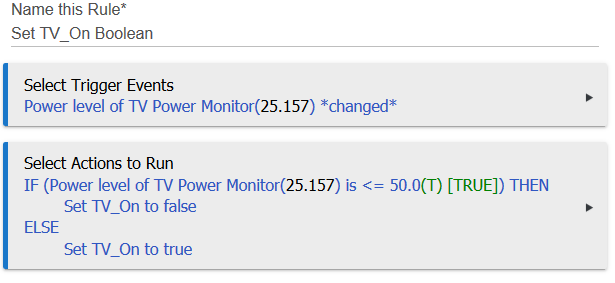 It is used to set a global variable used in this rule: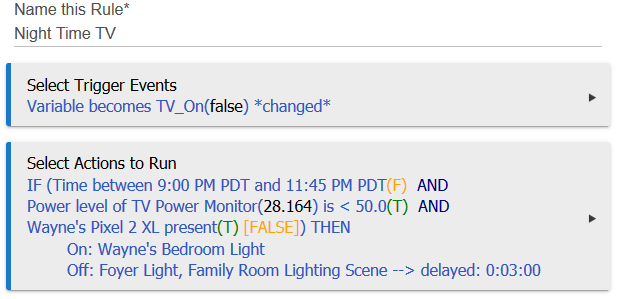 I just installed CSP watchdog to try to prevent this from happening, but would prefer to find out what is actually causing it. Thanks.