I had been running platform version 2.3.2.128 and had recently edited one of my rules. Since then, when am on the rule details page and try to click into the rule actions, I have been getting the following error:


I noticed the newly available update to platform version 2.3.2.130, which I have installed, and the same error has remained (so it's not due to any changes in the new platform).
As a first troubleshooting step, I tried cloning the rule, but I get the exact same issue with the clone. Then I tried making a fresh backup and restoring from the backup, but the error remains.
I believe the issue is purely something in the dynamic interface when building out rule actions, and I don't think the actual contents of my rule are relevant, but in case helpful, here's the rule (as viewed from the rule details page, which, as I mentioned, remains accessible):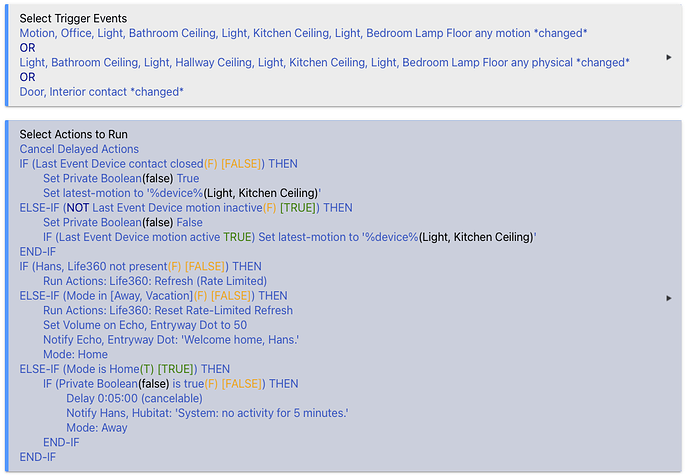 Meanwhile, the rule seems to be triggering and running its actions just fine.
Any thoughts?