It seems to, even though I do not have the box below checked (reboot refers to the hub, right?):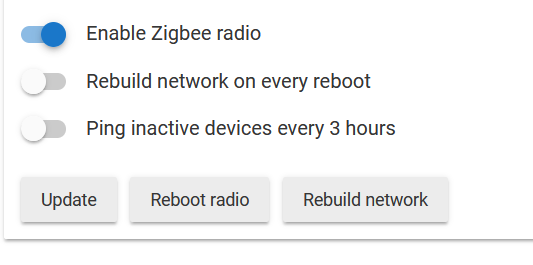 unless you check that box, it does not.
Where is that box in the menus? I can't find it on my C-7
Interesting... my screen only has the Enable Zigbee radio. Are you using a C7 or C8?
ok, then that's the difference. Thanks
Auto-correct strikes again.
Thanks for pointing out my typo... I've corrected my previous post to show I have a C7