Does anyone know how to modify the full set of parameters for the Fibaro motion sensor (The newest Z-wave plus model)? Hubitat seems to read the paramater list, but then the exposed options that are configurable don't seem to match up.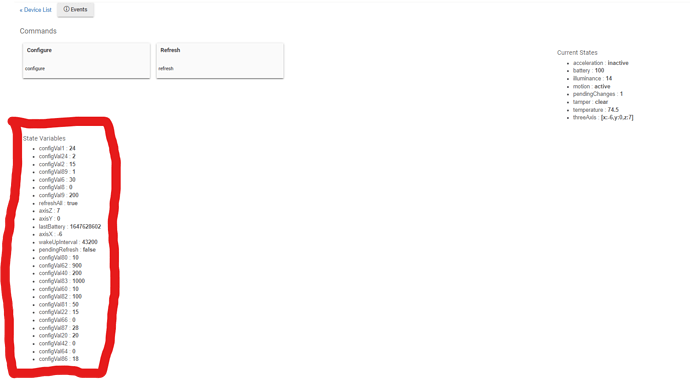 These are the options that are configurable: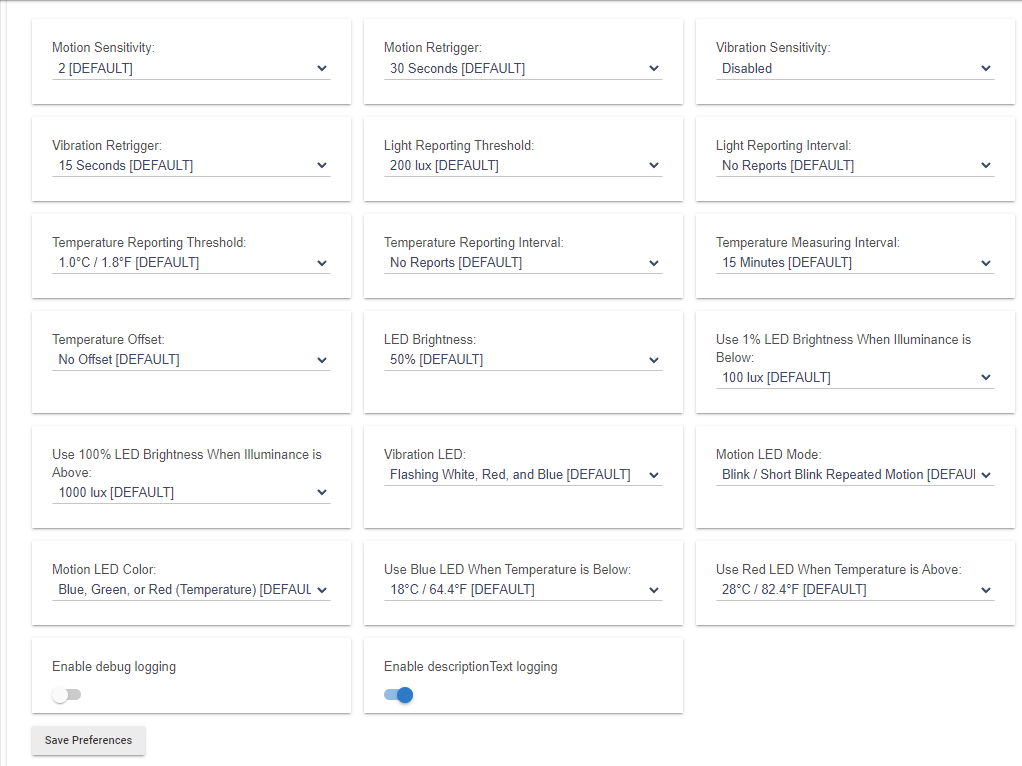 The device manual describes a lot more options such as motion blind time, pulse counter, and window time that I would like to be able to modify. I tired the Fibaro app for iOS but it only seems to work if you have a Fibaro Home Center Hub as well.
Also, is there a look up table for the parameters as listed in Hubitat in relation to what they do on the Fibaro? Thanks!