I was able to cast a HE dashboard (or almost any website) to a Google Home Hub using CATT. It allows touch control back to HE.
Sorry for the bad video, I compressed it to share in the post.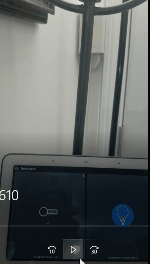 Here is the app used to make it happen. I was able to get it working both on Windows (using bash) and in Ubuntu. It's on a Home Assistant thread, but I didn't use Home Assistant.