I have a ZB003-X that had been migrated to my C-8 from my C-7. Didn't have any trouble with it post-migration, but decided to remove it, reset it, and re-pair it (reason not important right now).
Anyway, it is never seen while pairing. I reset it multiple times, moved it near repeaters and the hub, tried different C-8 Zigbee pairing options - it's never found.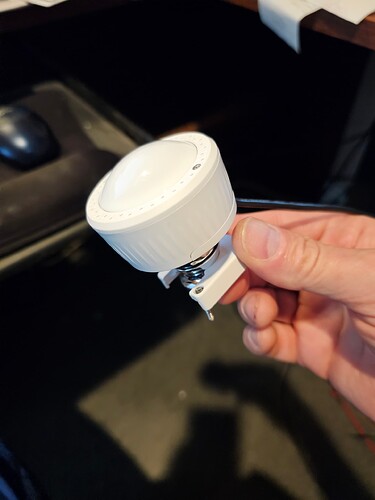 Edit: Go figure - tried again (10th time?) and found instantly and paired fine. Not near the hub - in original location where it was not seen in previous attempts. I just don't get it.