Saw this on youtube.
Can a similar jamming device kill zigbee or zwave connections?
I know this is a deauth device. But on similar topic, jammer pretty much achieves the same- interferes with wireless connectivity.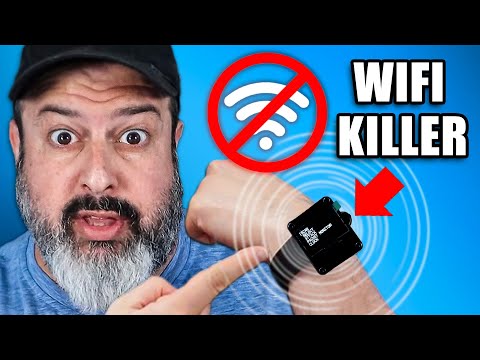 ps
the guy is suggesting using 5Ghz Wifi to counter this device, since it kills 2.4Ghz wifi. BUt I think it's a matter of time for someone to produce a similar 5ghz jammer as well.
Since Zigbee is 2.4Ghz, I fear this jammer affects it. So i guess another WIN for z-wave since it's on a different less common frequency?