I have had these bulbs for some time now: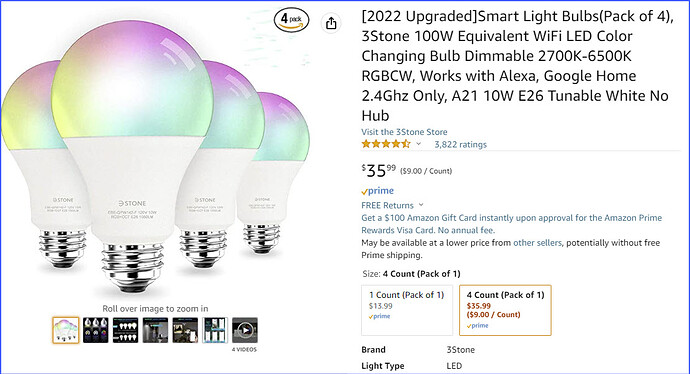 The lighting is great and I'm happy with the different colors I can get out of them, but the reliability has never been good. Some turn on when they should and some don't. Conversely, the reliability of all my lights working with Hubitat is rock solid.
Is there any way I can get Hubitat to control these lights? I know it may not result in any more reliability than I have now, but I figured it is worth a try.