Looking for a zigbee light Switch that is powered by battery
Zigbee


Switch


battery


Sorry. Didn't see my switch was Z-Wave.
Ecolink STLS2-ZWAVE5
Zigbee

Switch


Battery

I will add two more
Works with HE

(driver is Ecolink Wireless Switch)
I own it and it is used many times a day

I just needed the on/off part of the switch, not the motorized part, so I gutted it.
Thank you guys very for your help and quick reply
Zigbee Z-Wave whatever it takes
Nothing to see here. Move on…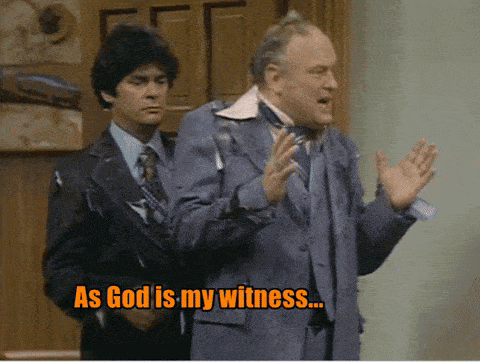 The third reality switches are Zigbee, and battery powered, They fit over rocker or toggle switches.
Don't seem to be available on Amazon anymore.