I am baffled by this one.
Simple alert me if door left open for x minutes.
This rule used to work just fine. Now it doesn't. Can't quite pinpoint if it stopped after last update or not, as I'm just noticing that it no longer works now.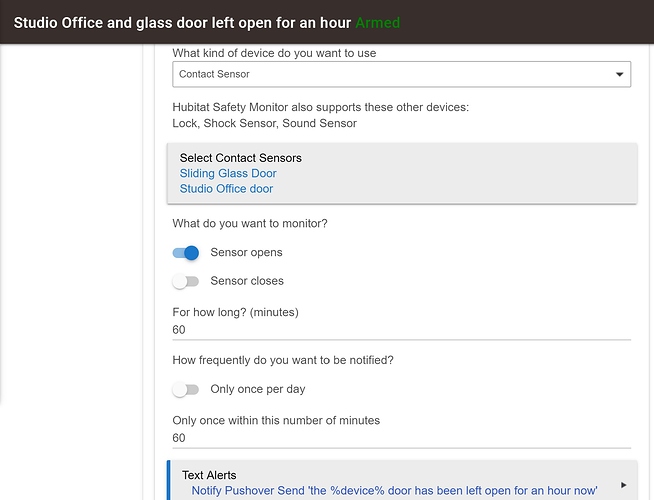 Not sure where else I can go to diagnose this, but when I check the logs, the rule just doesn't fire anymore.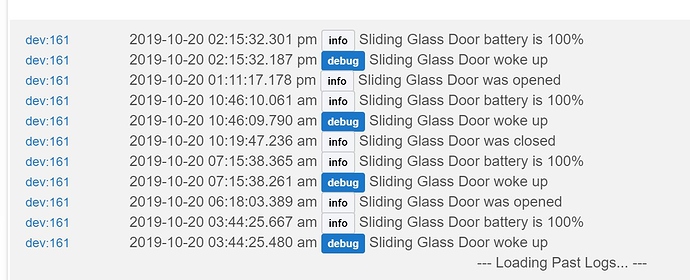 The time since the door was opened has long passed.
Any insights as to what's happening here appreciated.
Thanks.