So that means no attack drones or robots to protect my home any time soon.
No attack drones or robots, but there is this...
Wait. Doesn't irobot make tactical robots for the military and police?? I guess attack drones and robots are still a possibility.
No... they sold that part of the business back in 2016.
How much would you pay to connect your Echos to Alexa? $4.99 per month? $8.99 per month? I have a bad feeling about this ....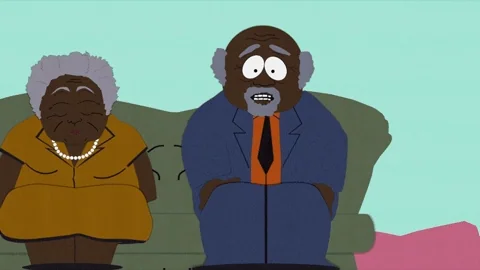 This topic was automatically closed 365 days after the last reply. New replies are no longer allowed.