I tried updating to 2.2.4.142. My largest, most complex rule in RM would not open and started throwing this error in the logs:

I also started seeing this error in Average All which I realize is a @Cobra app and not a native HE app (but I did not have this error before upgrading):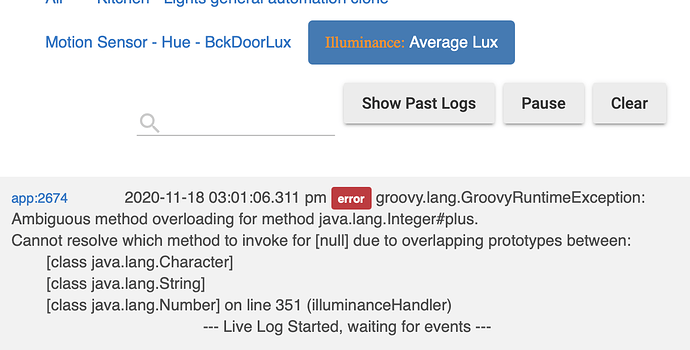 I've rolled back to 2.2.4.141 for now and that has allowed me to open the rule and screenshot it. Let me know what other info would help. I was hoping to get the fix for "wait for" but I guess... I will have to wait for that.