I have these Xiaomi Plugs working with Markus' drivers (I know he is not on board anymore) and they have worked perfectly for me for months.
Now I have noticed that they generate a "warning" log every 8 minutes.
They still work correctly, and I have no idea of what may be causing it.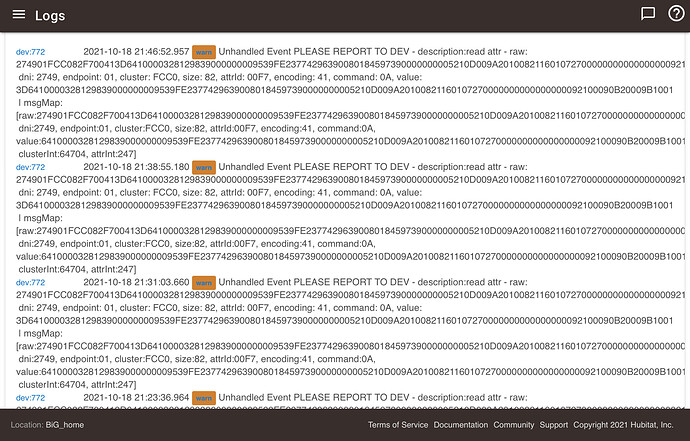 Does this sound familiar to anyone?
Thanks in advance!