Where did the log out go?
Are you referring to the Hubitat Hub OR to this Discourse Community Forum?
The Forum software was upgraded this morning, so things may look a little different.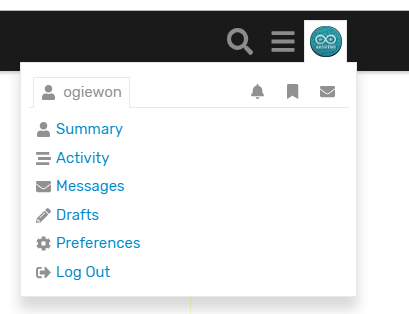 Didn't know we had to click on our name. Where was that written?
Hmm, didn't see the platform update entry. Maybe a better way to announce this would be better. Maybe at the top with a separate window or something. Flashing icons, text color......oh well.
I subscribe to the announcements and release notes categories. This way I get an email and alert in Discourse when a new post is made in these employee only categories.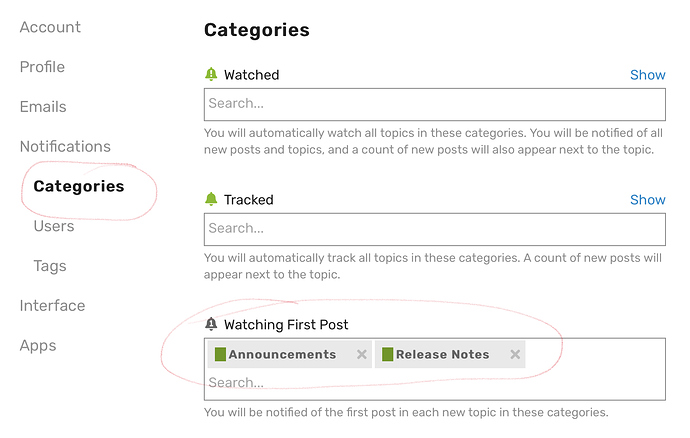 This
Good idea! I will add that. Thanks