Received a message that there was a new firmware available for my Hubitat Elevation® Model C-7 Hub.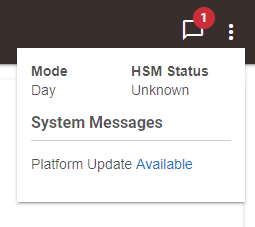 Started the update and have been waiting for about 20 minutes now. I was updating from 2.2.3.145 to 2.2.3.148. The bar is animating that it is "Applying Update" but has been on it for the past 20 minutes.
Please advise on what I should do. Thanks.