Sorry Andy but this has stopped working for me today too.
I have 2 lux sensors reporting to a virtual Lux Sensor.
Spotted this earlier today.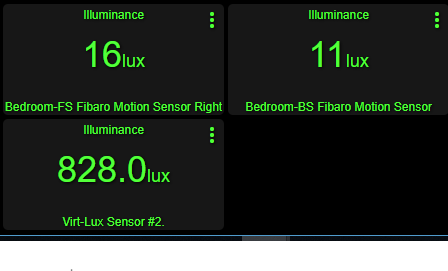 As you can see, everything was going along nicely until it just stopped.
Logs weren't live so cannot supply more info I'm afraid.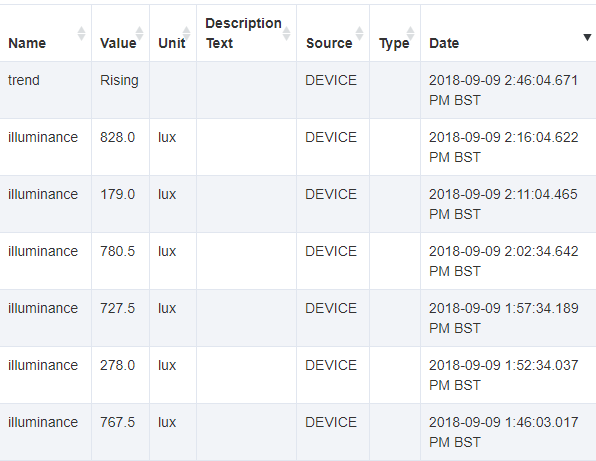 BTW your original app is humming along nicely but I only have one lux sensor configured for it.