Creating a rule I found a problem when editing.
When I try to edit I get this message:

Also in the logs I can see errors like this one.

This is the rule that I was creating.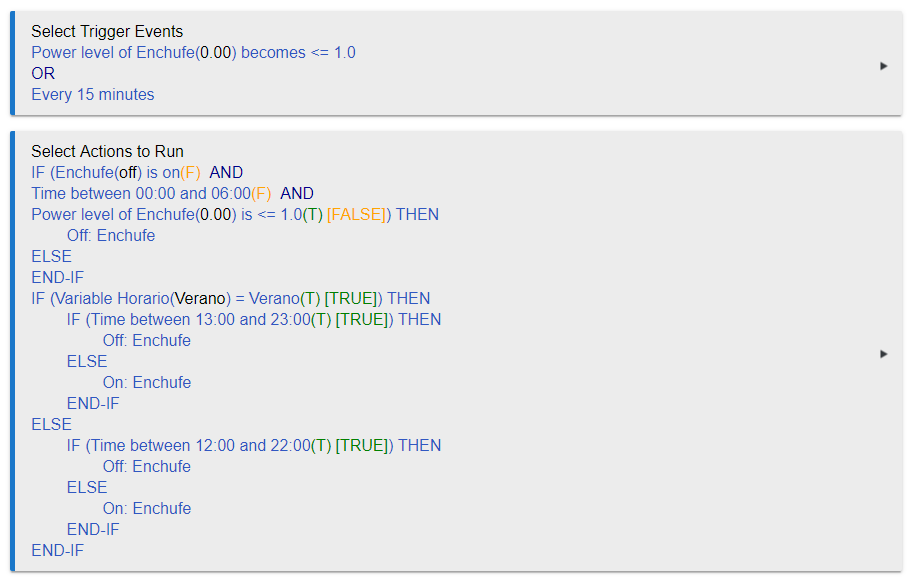 The problem happened when I tried to remove the first END-IF and put another at the end.
Thanks.
Javier.