I have two global variables:

I reset the two variables every morning at 4am as follows:

Then I display them in a dashboard as follows: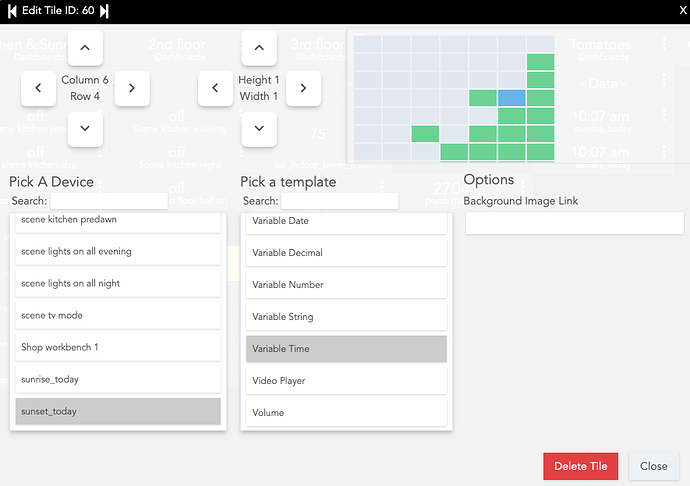 This worked fine under 2.2.7 but since the 2.2.8 update the dashboard tile simply displays the current time, not the variable time. And yes, it does increment.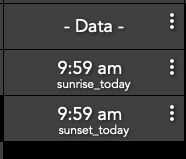 I suspect this may have something to do with global vs hub variables (perhaps I missed something in the documentation?) but not sure if it is expected behavior and I just need to switch to RM5 for this, or something else.