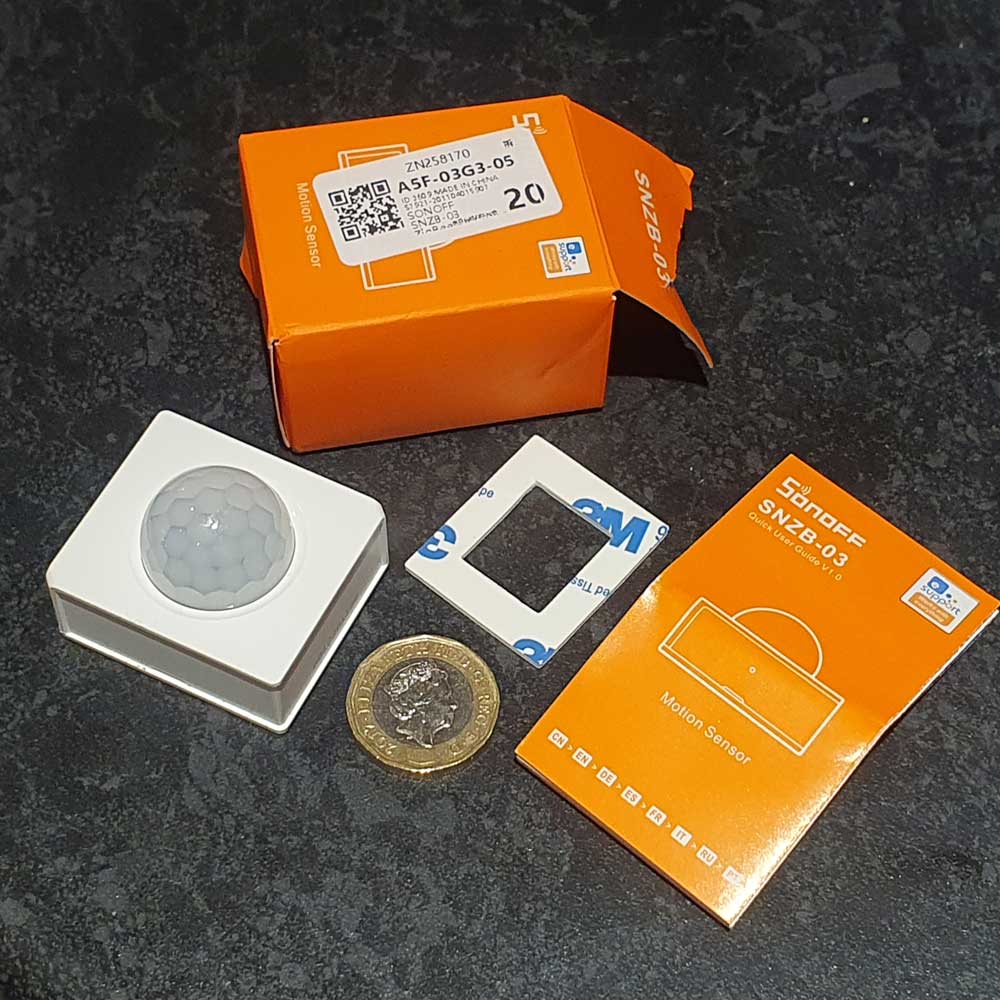 Just thought I would share that these cheap Sonoff Motion PIR sensors work great on HE.
Only cost me £7 which in my eyes is an absolute bargain! Easy to setup and they use CR2032 batteries, so easy keep going. And by GOD they are tiny little things!
Currently using as Iris V1 Motion Sensor and is reporting motion correctly. Motion Timeout appears to be 1 minute.